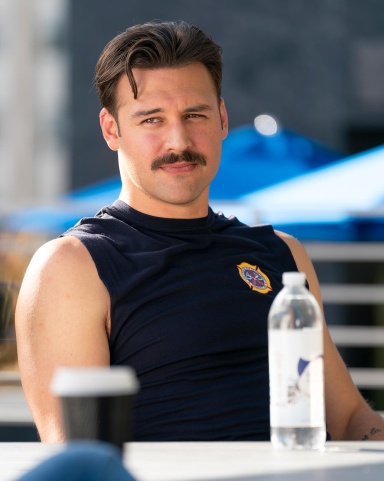 𝖌𝖚𝖞𝖘, 𝖙𝖍𝖎𝖘 𝖗𝖎𝖐𝖚
Staff member
Joined

Jul 13, 2008
Messages

35,498
Awards

96
Age

31
Location
Website
Yen Press has been on the ball when it comes to releasing the KINGDOM HEARTS manga series and its artbook to its North American audience. Just a few weeks ago, Shiro Amano: The Artwork of Kingdom Hearts was released which contains 112-pages of color and black & white illustrations that is sure to be a treat for all fans of the series. The first volume of KINGDOM HEARTS 358/2 Days highlighting the start of Roxas' year as a member of the Organization XIII will be released by Yen Press next week on Tuesday, so everybody should get their wallets ready to pick up a copy.
Fans won't have to wait long for the next volume of KINGDOM HEARTS 358/2 Days which releases January 21st 2014. Check out the cover featuring Xion & the Organization XIII Moogle along with a summary and information where to purchase the second volume of the manga below.
Thanks to forum member Antiquity for the tip!
Don't forget to pick up the rest of the KINGDOM HEARTS manga series from your local bookstore or online and let Yen Press know you want to see the novels translated!
Follow us on Twitter, Facebook, & Tumblr for all of the latest news on KINGDOM HEARTS -HD 2.5 ReMIX- & KINGDOM HEARTS 3!
KINGDOM HEARTS 358/2 Days Volume 2
Page Count: 208
Price: $12 USD
Release Date: January 21st 2014

When Xion loses her Keyblade, it's Roxas's job to make sure no one finds out. As long as the two can go on missions together, no one will know that it's Roxas collecting all the hearts. But will Demyx blow their little secret? And when the Organization issues an order to Xion to capture an outsider masquerading as one of its members, who will come out on top in the ensuing battle?!
Source: Yen Press