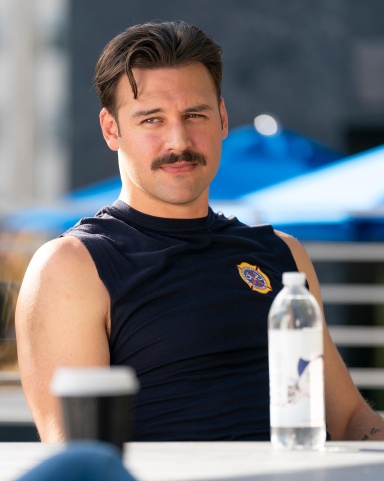 written in the stars
Staff member
Joined

Jul 13, 2008
Messages

35,551
Awards

96
Age

32
Location
Website
Okay children, let's make it clear right now that if I get any whiffs of homophobic nonsense targeted at the films brought up or towards any users here, I will ban you. No "it's a game for kids" comments, no trying to sidestep the subject by saying it is irrelevant or political or anything else. If you don't want to engage with the topic in a constructive way, don't post in it.

This is mainly something I started thinking about after Strange World releases on Disney+ and how wonderfully open Ethan was as a gay teen.

We've had a few previous Disney films feature LGBTQ+ characters (i.e. Cruella, Jungle Cruise, Lightyear, Zootopia, Turning Red), or have had the cast of those films state that they played their characters as gay (i.e. Raya and the Last Dragon) (or are read as LGBTQ+ stories like Luca). We also have the Disney Channel shows like the Owl House, Proud Family, etc. that feature openly gay characters in lead and supporting roles.

It is fairly certain that more projects will come from Disney with more LGBTQ+ characters taking the forefront in bigger, more prominent roles, and it made me wonder about Kingdom Hearts.

As these projects begin to introduce more diverse characters in larger roles, it makes me wonder how Kingdom Hearts will handle such inclusions. Like idk about y'all but Raya and Namaari are enemies to lovers without the actual verbal acknowledgement, and I would hate to see that watered down.

Or if we focus on something concrete and intrinsic, to see Ethan's identity hidden by essentially just not addressing it at all in lieu of focusing only on the adventure part of the Strange World story.