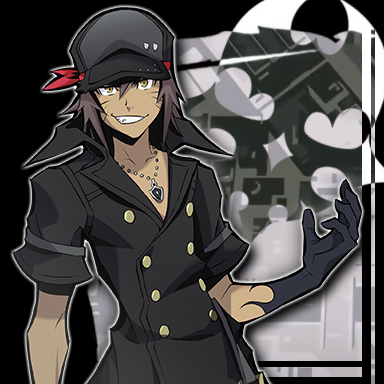 Joined

Jan 16, 2012
Messages

6,316
Awards

39
I remember reading the novelization of Reverse/Rebirth, and it seems like the author agreed with this idea. Riku spoke to Hook, at least. I wasn't able to read the rest of the story, so I can't really say for anyone else.
And once again, the novels or manga did something the games probably should have.
Also, let's take a moment and be thankful that no other KH game so far has had dialogue nearly as questionable, creepy, or funny for all the wrong reasons as CoM's.
Hmm....
Riku: You know...when I smell you...
Ansem: wut.
Honestly, sometimes I wish the other games did have as odd a dialogue as CoM's. As weird as they are, I'd rather that than some of what we did get.