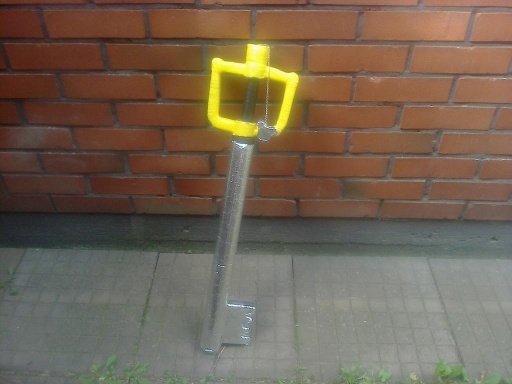 Joined

Feb 23, 2020
Messages

30
Awards

0
Location
I'm simply trying to pass the time during the quarantine. And I was thinking it could create something interesting by bringing the division system of the Harry Potter franchise into the world of Kingdom Hearts. So, if The Sorting Hat would suddenly drop in the head of Sora, Riku, Roxas and others, what would it have to say about them? Here's a little reminder of what each of the houses represent:
Gryffindor
The typical house of heroes. Oh yes, the house we all wish to think we belong. And why wouldn't we? They are courageous risk-takers, who won't back down from a fight and are ready challenge themselves. Their passion easily turns into stubbornness, but in the end their heart is in the right place, and they are an inspiration for others.
Hufflepuff
A humble house, that values honesty, justice and loyalty. They are the natural caretakers. They may not be brightest minds, but they work hard and aim do the right thing simply because it's the right thing. Not for the sake of glory. Often overlooked, when in many ways their high moral values actually make them the most balanced house.
Ravenclaw
As the strict house of wisdom, they are the creative thinkers in their circles. The stereotype people have about them often equals "nerdy", due to their passion for intelligence and learning. But a true Ravenclaw is also an open-minded philosopher, who looks past the facts they see in a book.
Slytherin
Like Ravenclaw, they aim for intelligence. But due to their ambitious nature, they also seek to think few steps ahead of others, wanting to be the best. That's also why they can even rise up from the bottom & make excellent leaders. Their ways might be ruthless and cunning, which why they are often looked as self-centered.
Answer in a way that feels best for you. Choose a house, and list all the characters that you think belong there, or write down all your thoughts about a placement for one certain character. Or simply cover as much as you want! Just remember that rarely a character possesses the traits solely to one single house. For example, Sora would first sound like an obvious Gryffindor, but his sincere love for his friends can also be considered as a trait for Hufflepuff
P.s. I'm mainly a Hufflepuff, but also about 30% Gryffindor.