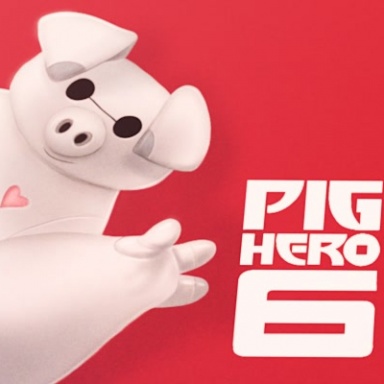 Joined

Sep 5, 2015
Messages

4,177
Awards

2
Age

24
Location
No one can argue KH3 didn't perform well with respect to sales, it's just rather insulting when all of that money as well as their scummy gotcha game sales is now being funneled into the FF7 remake project instead of rewarding a long loyal fan base with the content they deserve. Instead we're like hamsters in a cage desperately trying to lick the last bits of water left in our little hamster water bottles trying to draw meaning from symbols on toys in toy box lmao. but I digress, you're right, it's just my opinion
Now wait a minute, are we forgetting about this statement by Nomura?
Will you tell us about any plans for future KH projects?
"We still need some time with regards to mainline Kingdom Hearts, but first up the KH UX team will have a surprising announcement tomorrow. Aside from the KH3 and KH UX teams, we actually have two new teams in operation, and from them, one title will be coming surprisingly soon".
This right here completely contradicts your statement.