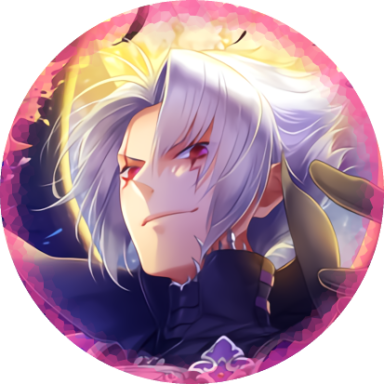 Joined

Sep 7, 2019
Messages

406
Awards

2
Oh wait... Bragi. Has a fur coat. Very strikingly different for a Kingdom Hearts character...

But we have seen a fur coat before in Kingdom Hearts, right? In Verum Rex, one of Yozora's allies has a hat and a similar fur coat concept. And both are reminescent of Final Fantasy XV's Ardyn, and the same character from Versus XIII...

And that character is theoretically the "Magi" that Rex mentioned (in relation to Donald) in the cut line from Toy Box. Goofy was also called "Aegis".

I think Hermod, Vor, Urd, and Bragi are going to end up as the leadway into the Yozora stuff while also giving Xehanort a reason to do what he did.
Leon has fur on his jacket.