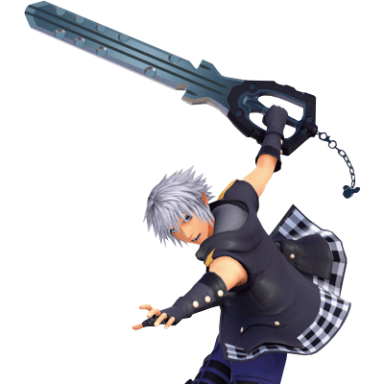 Joined

Dec 29, 2018
Messages

239
Awards

2
This is coming from my source that had a story on Percy Jackson a week ago coming to Disney Plus but had to wait for final word. Now today came the announcement officially from Disney.
The one that had the news of Percy Jackson works for Disinsider him and his friend. His friend and I are good friends on Twitter and DM a lot. When rumors first came of the KH series coming to Disney + I contacted him because he knows a lot of inside stuff when it comes to Disney.
And this is what he messaged me...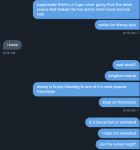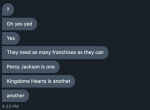 I then asked him when the announcement would come and they said about a month after Percy Jackson's announcement. This was a conversation we had yesterday. Percy Jackson was announced today.
Last edited: