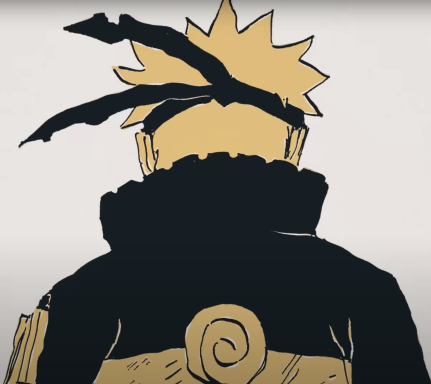 burning threads
Staff member
Joined

Dec 15, 2005
Messages

9,472
Awards

10
Age

32
Location
Sup Creative Writing? Challenge. Write and post a kingdom hearts haiku in this thread, can be from the games, the lore, fanfictions, or spin-offs like AU role-plays even. With Kingdom Hearts III literally coming out next year after so many years, well I really feeling like writing about it. So whether you take up the challenge or not, crafting a haiku is fairly simple.
Rhyme scheme is 5 syllables, first line.
Seven Syllables, 2nd line.
Another Five Syllables final line.
Sound easy enough right? Beautiful, give it a try!
Some of mine I was writing this morning. Shhhhhh~!
He released darkness
it wove around his body
his heart also fades
~~~~
I am resolute
My resolve is light yet Time
The master named me
~~~~~
Here I seek vengeance
My pupils betrayed my trust
All thirteen must pay
~~~~~
The weak have no place
The Heart has always been weak
Oh, My Kingdom Hearts
Your not sad at all!
You don't even have a heart!
You shouldn't exist
~~~~~
Masterless and free
The Heart cannot be contained
Yet yours cages them