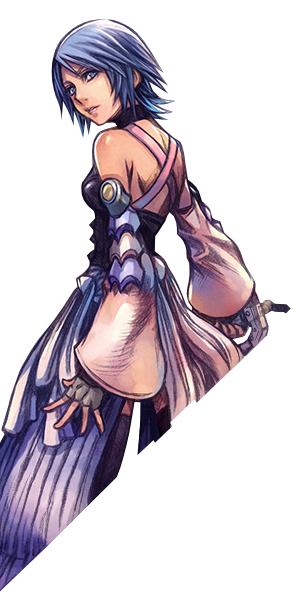 Administrator
Staff member
Joined

Sep 23, 2010
Messages

12,008
Awards

30
Hey guys, sorry if this has been asked before but...is the LE a separate copy and pre-order from the SE?...or is the art book simply included into the SE when you purchase the game for the first few customers?
The art book has limited supplies but is a pre-order bonus and should come with the regular 1.5 release. The thing to be wary of is that the EB Games website (Canada) has two separate listings: one for a regular 1.5 and one for "Limited Edition" 1.5 with the pre-order artbook and we're not sure what's going on there yet.
I went to GameStop today to pre-order and they didn't have a SKU for the LE and didn't seem to know about the art book for this game. How do you go about pre-ordering it to get the art book?
That's odd. It might just not show in their systems what the pre-order will be yet. What country do you live in?