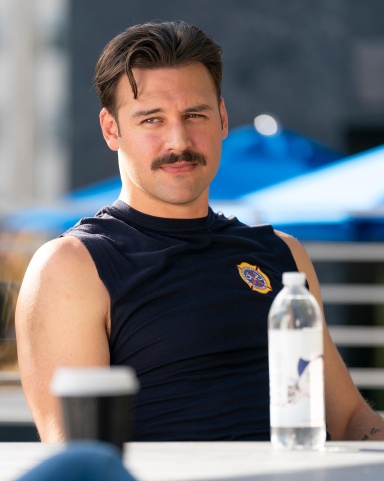 written in the stars
Staff member
Joined

Jul 13, 2008
Messages

35,524
Awards

96
Age

32
Location
Website
The post mentions that the steekbook has art on the inside and outside; do we know what's in the inside? I'm really hoping it's the cover artwork for both games so those who buy the Collector's Edition will still get 2.5's artwork.
We do not know what is inside, but we will likely find out soon enough. Hopefully there will be a unboxing video done by SE.
I'm having trouble preordering it the cart won't show up is anyone else having problems like this?
Are you using this link?
https://khce.na.square-enix.com/
Okay so I am receiving the CE as a birthday gift and I have already preordered 2.5, Should I cancel the 2.5 preorder? I'm just worried the CE won't be here on time and I'm very impatient! Also I have a display case and would like to display 1.5 next to 2.5? Comments anyone? lol
The website assures that people who order before November 24th will likely receive the game on or around release date. (Hopefully before 8D)
But it comes down to it being a personal choice. Do you want a second copy of 2.5? Do you need it? Do you have the money for it? Is it really important to have 2.5 the day of if the CE doesn't come in time?