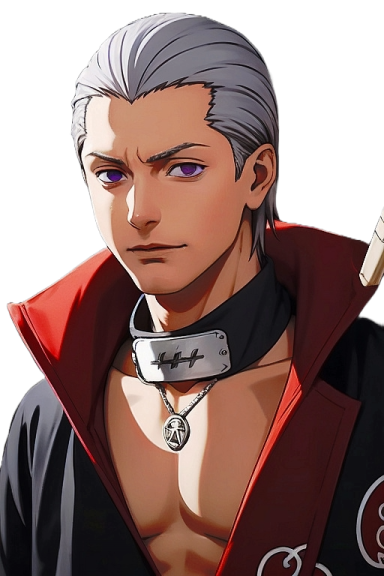 Joined

Aug 30, 2009
Messages

1,341
Awards

6
Re: Kingdom Hearts: Hearts in Unison (Chapter 21 posted)
Sorry I'm so late! Things have surely been slow as of lately, with no one coming on as much as before... Busy, busy, busy. >W<
Any who, I really liked the chapter as per usual. It's always great to see what directions you put all the characters in, and it really makes me think what is the next plan of action and to see what develops.
As for that "somebody", I also do not know who it might be! I always been a horrible guesser anyways, but correct me if I missed something utterly unmissable as to who it might be. For now, it will just have to wait.
You been busy, so I'll await patiently for your next chapter and for answers hopefully.