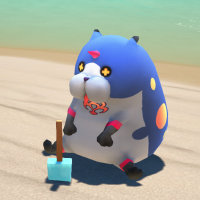 trapped in revamp hell
Staff member
Update: Square Enix have confirmed the digital version will release worldwide on the same day. More details to follow.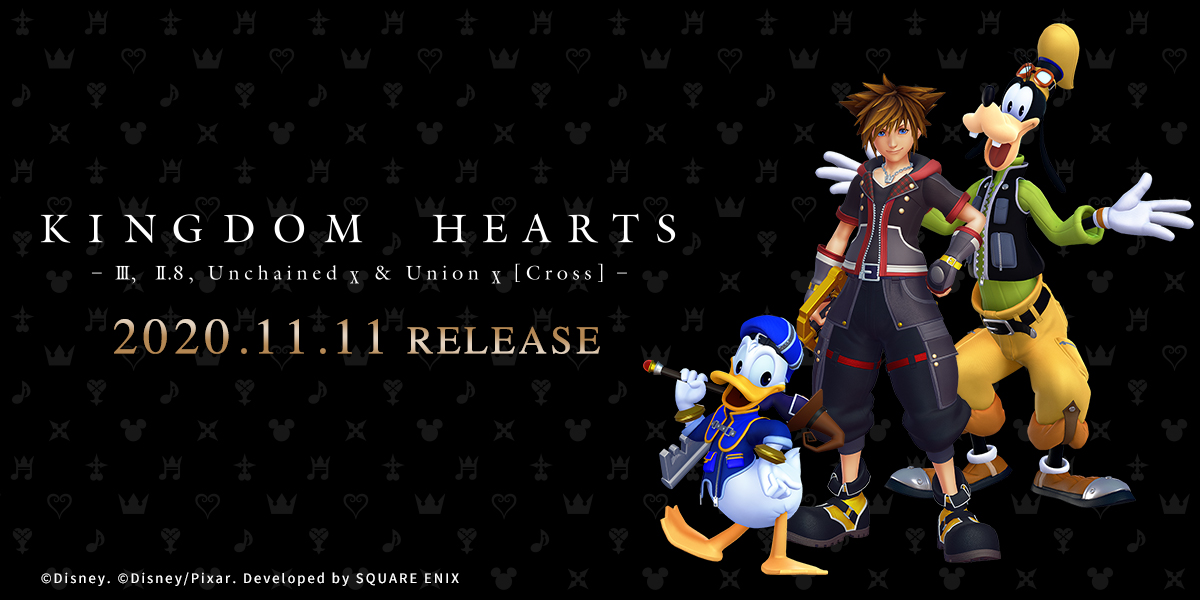 The long awaited KINGDOM HEARTS III Original Soundtrack will release on November 11th, 2020 for 12,000 yen plus tax.! Consisting of 8 discs and a total of 160 songs, the soundtrack will include Utada Hikaru's theme songs and tracks from the following games:
KINGDOM HEARTS III
KINGDOM HEARTS III Re Mind [DLC]
KINGDOM HEARTS HD 2.8 Final Chapter Prologue
KINGDOM HEARTS Unchained χ
KINGDOM HEARTS Union χ[Cross]
Preorder the soundtrack from the following retailers: 
Square Enix e-STORE, Sony Music Shop, Amazon.co.jp, Tower Records, Yodobashi.com, HMV&BOOKs online, Rakuten Books
A campaign will also be held in mid-September, in which fans can enter a lottery to win autographs from composers Yoko Shimomura, Takeharu Ishimoto and Tsuyoshi Sekito. More details will be announced in the future.
Last edited by a moderator: