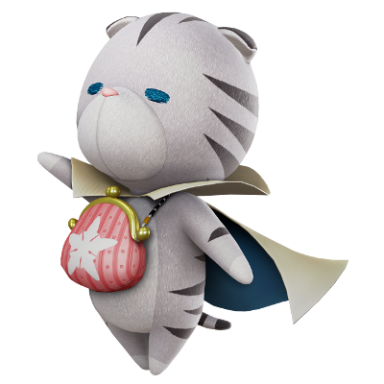 Joined

Dec 23, 2005
Messages

3,753
Awards

5
Age

30
I'm sure I'm dragging a conversation back but this is bugging me. Do people not realize how much work goes into a single section of a game? Just look at the area in front of the mansion, the bricks have actual textures and you can see that some stones are not perfectly there. That's not a simple paint tool, that had to be personally designed. The ground gets saturated after watera is cast for as time, you can see clearly grass, bushes, and vines on the walls. This is just in what was once "room". Yes it's disappointing there's not more TT and while I'm not going to hide the fact that the "is it needed argument is at least a partial rationalization. It's also what every developer, writer, director, creative needs to do before their work can be presented.
Is this needed. Does this help tell the story. Would my very limited, expensive, and hum as n resources be better served elsewhere?
These are people making the games and this story is giving us actual reasons to be in these worlds, it's not a really thin excuse for sora to meet Mulan until the second visit, the enemies are actively a part of this story so why wouldn't they spend more time there? From what we can gather most of TT majir story encounters will be full cutscene which will work, we don't need to physically visit the usual as usual spot since just seeing the gang the again would be fantastic. While I would be sad about Radiant Garden and not seeing s clash between Lea and Saix there is a missed opportunity, but the Leon story is done. All we would really need to know is how well the restoration is going, but that's it, they're gone again, we got rid of the 1000 heartless and so on. If they brought back the world then they'd have to give some reason not to have the cave of remembrance or data battles since I really don't see a need for them. Sephiroth is done, that was confirmed so long ago I'm surprised he's still being looked for or even expected. Nomura has said whenever asked if he or other FF characters are going to be in that Sephiroths story is done, there is no need to fight him.

This turned into quite the rant but some of you guys need to realize the sheer scope of what you're asking for. We are getting a varied and beautiful and while some stuff is missing it is not the end of the world. With any game like this there will be disappointment but stop looking at the trees and enjoy the forest.
It really needs to be said Square Enix (and a lot of other developers for that matter) were not prepared for hd development. Just look at the debacle that was the Crystal Tools engine.
And I agree with you. If the area serves no purpose it should be cut.