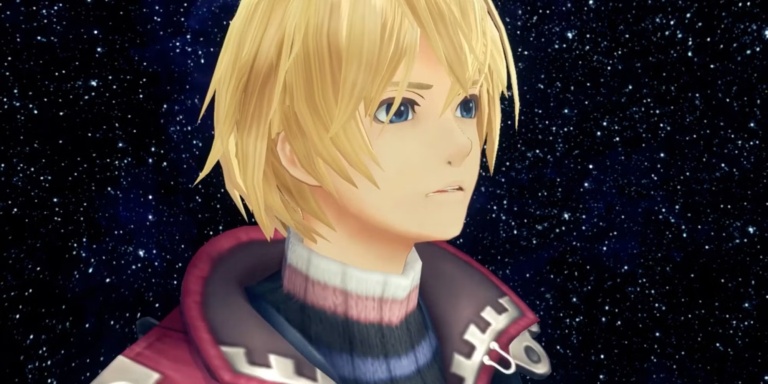 Joined

Mar 4, 2019
Messages

353
Awards

4
Age

30
Website
My point in comparing the two is that Nomura's fixation with consistency is itself inconsistent. Nomura will regularly allow for multiple narrative and lore-based inconsistencies throughout the series to exist and violate established canon, but every now and then he will focus time and effort on making sure that specific less significant details are treated with noteworthy faithfulness. Nomura's style of storytelling has conditioned fans to look for clues in every minuscule little detail, but those same fans neglect the copious instances of blatant and overt inconsistency that completely contradict this idea that Nomura is always obsessive over details and that we should always pay extraordinary attention to every little thing he puts in these games.
In other words, not everything has to connect to something bigger, and even Nomura himself doesn't care half the time about how tight the story and world-building are. Maybe someone told Nomura they were confused about the ending, and he decided to just shove in this little extra bit of dialogue. Who knows?
Of course, I could be completely wrong. Nomura is, after all, crazy. But conceptually, I don't see any possible way in which this little extra clarifying tidbit connects at all to the UX story or to anything else. The resounding assumption by fans here that it does, however, is what I find peculiar, though not entirely unexpected given how Nomura has conditioned us.
I pretty much concur with most/all of your observations here, but I will say I think the reason this update is raising so many eyebrows is because of the timing - "why now?" You must admit, it is a little bizarre, and its alignment with a ground-breaking Ux update a bit on this side of uncanny. Had this small tidbit been in the game from the beginning, I'm not sure it would see much attention and analysis at all. The strangeness is compounded by the fact that the added content is not actually clarifying; it's the opposite, it adds an added layer of confusion to what was otherwise a pretty obvious stream of events in which Kairi was exploring her memories while under the watch of AtW/Ienzo/Even. Between Nomura intentionally adding this now to provide context for something to come later, and the team shoehorning this in 4 months after release just for the heck of it, I find the latter situation slightly less conceivable, though it really is anyone's guess.