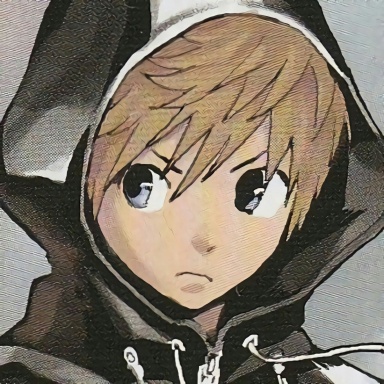 Joined

Dec 20, 2018
Messages

1,005
Awards

0
Age

30
Ay, don't blame Re:Mind. Blame KH3 in general for hurling out literally EVERY untrustworthy character to be in the New Organization. Or rather, the members that isn't Ansem and Xemnas.
There was no reason for Xehanort to not trust Saix, Vexen, Luxord, Vanitas, and even Xigbar at the time. Saix, Luxord and Vexen never gave any reasons to distrust them before KH3. Xehanort has worked with Vanitas and Xigbar before so why would he distrust them? He agreed to give Xigbar his Keyblade so that should be enough for him.
The main ones that needed watching were Marluxia, Larxene, Terranort, Dark Riku, and Xion.