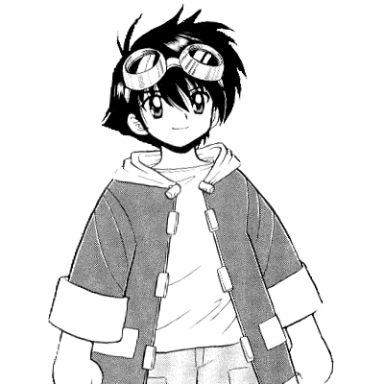 Joined

Mar 14, 2017
Messages

153
Awards

0
Age

26
Honestly the only way a one year timeskip would have been acceptable for me is if Sora was still alive.

At least then everyone could have enjoyed a year of peace before the Foretellers start their plot
Absolutely agree on that one. If the time skip was just for a break between sagas, I'd be fine with it.
But they decide to make it about Sora's absence
again
. First time was fine because we knew getting his memories restored would take a while, and they needed Roxas to complete the process.
Here, not so much. You'd think with the help of the Wayfinder Trio, Yen Sid, Merlin and whoever else were involved to lend a hand, that it would take less than a year since Org XIII isn't around to meddle in the rescue attempt.