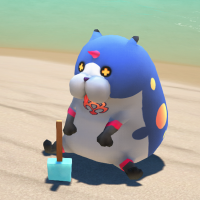 trapped in revamp hell
Staff member
Square Enix held a livestream today to share new updates for DISSIDIA FINAL FANTASY Arcade & NT, where they gave a closer look at Squall Leonhart and Cloud Strife's long-awaited KINGDOM HEARTS costumes and weapons, arriving on June 5th/6th. Each character pack includes the outfit with 2 additional color variations, weapon and new battle quotes, which can be purchased individually for $12.99 or together as a set for $19.99.
Screencaps from the stream have been provided by Famitsu.
While Cloud's new costume and weapon were lifted directly from Kingdom Hearts, Squall's weapon has received a rather interesting new design. Director Takeo Kujiraoka explained that they felt Squall's signature Revolver appeared rather odd when accompanying the Leon costume, so Nomura suggested that they incorporate motifs from the Keyblade based on it - Sleeping Lion - in order to balance everything out.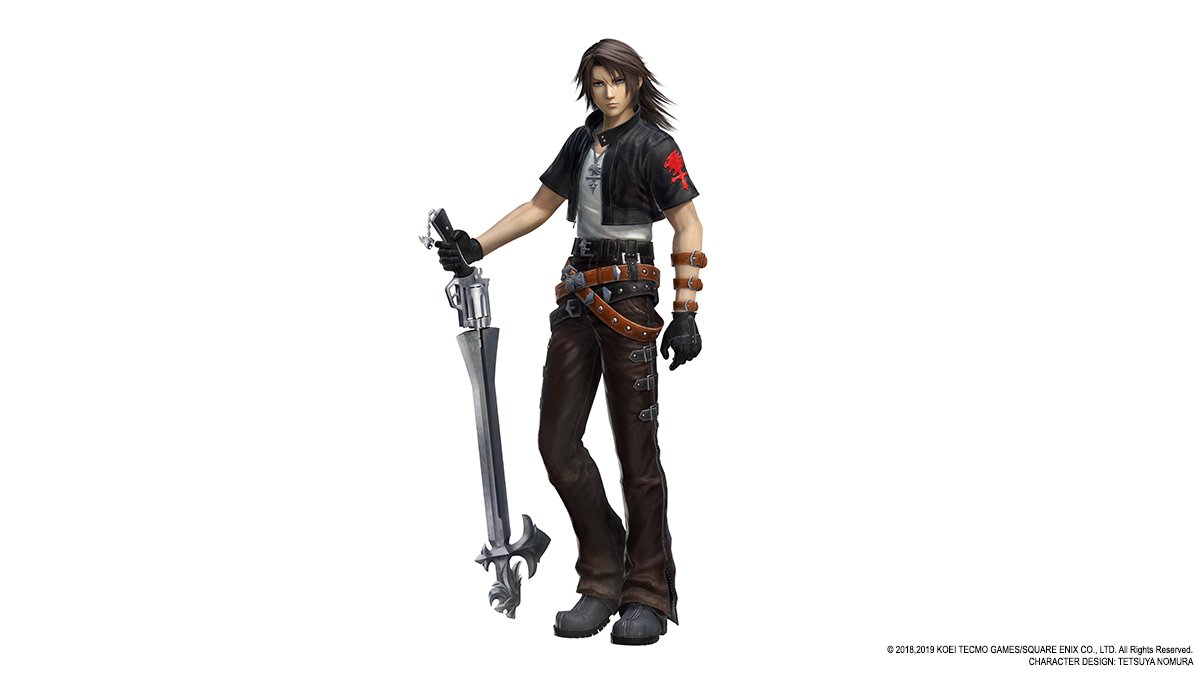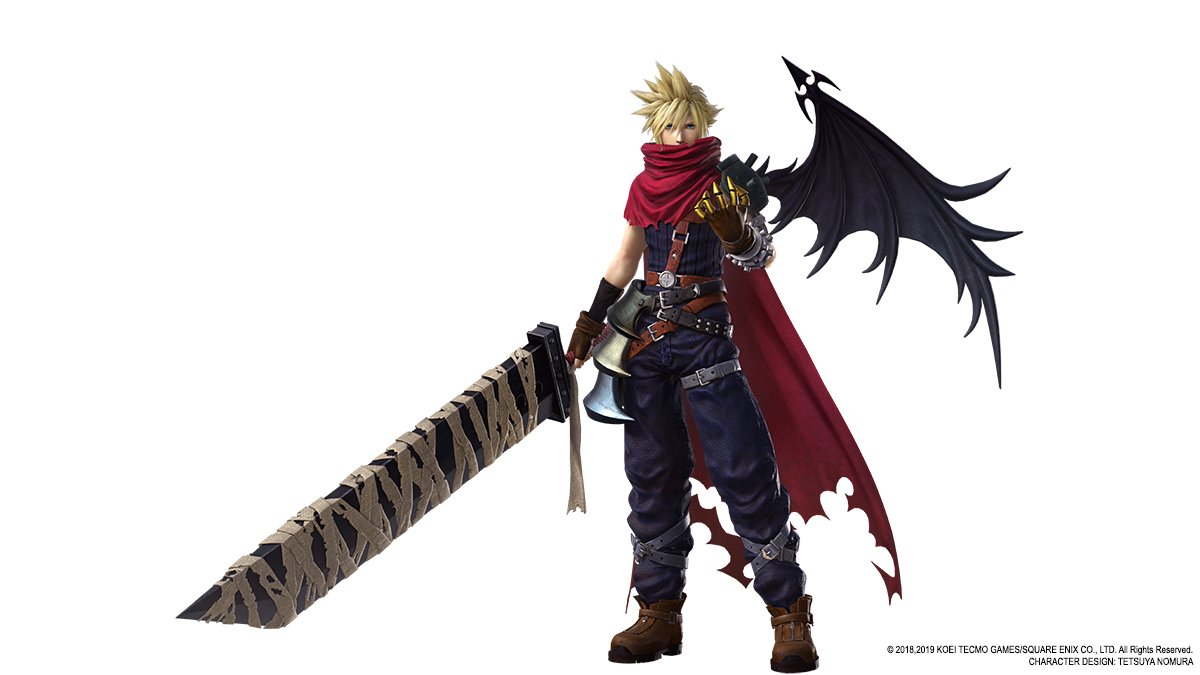 Last edited: