Dissidia: Final Fantasy NT is getting a little bit of Kingdom Hearts next month. Final Fantasy VIII's Squall Leonhart will be getting a paid DLC outfit and weapon based on his Kingdom Hearts design. As with the previous third outfit DLC's for Dissidia: Final Fantasy NT, this outfit is expected to be $13 USD and will arrive on June 5th/6th on Steam and PlayStation 4.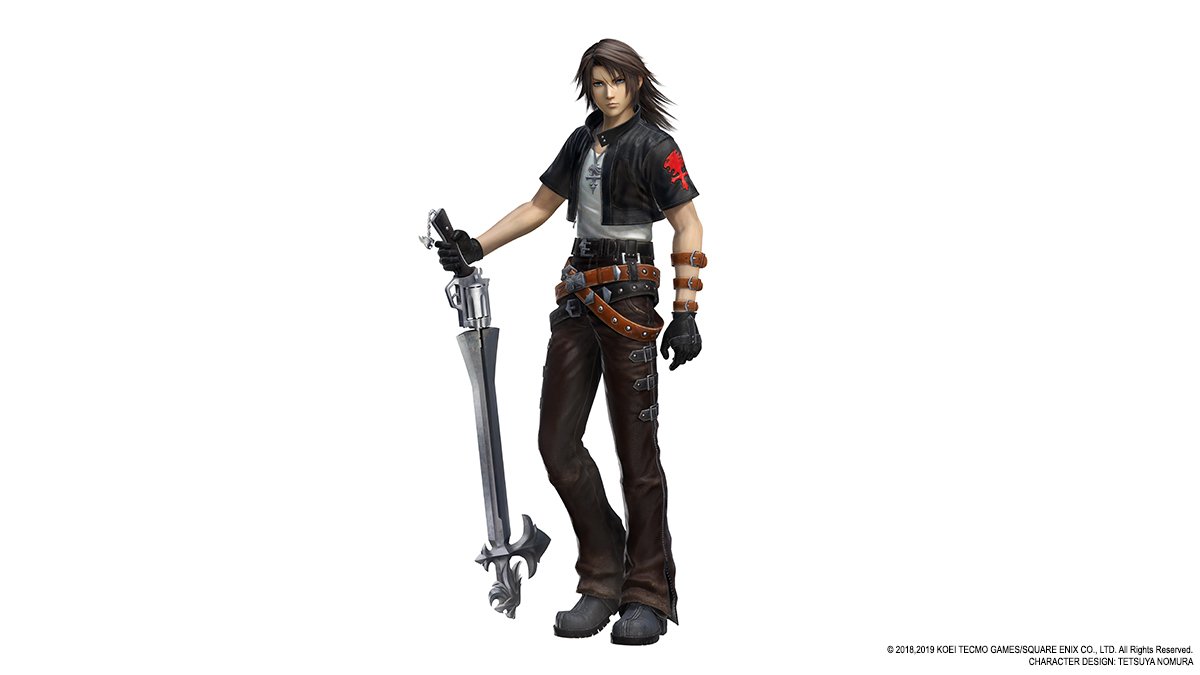 Square Enix announced this at the 10th Dissidia Battle Coliseum, hosted by Dengeki, and later shared the render on Twitter.
Last year, it was discovered through datamining that both Squall Leonhart and Cloud Strife's Kingdom Hearts outfits were already on the disc, so it is only a matter of time before they would be available. However, Cloud's outfit and its eventual release date have yet to be formally announced.
Follow Kingdom Hearts Insider on Facebook and Twitter for the latest updates on Kingdom Hearts Union χ [Cross], Kingdom Hearts III, The World Ends With You and all things Kingdom Hearts! 
Last edited by a moderator: