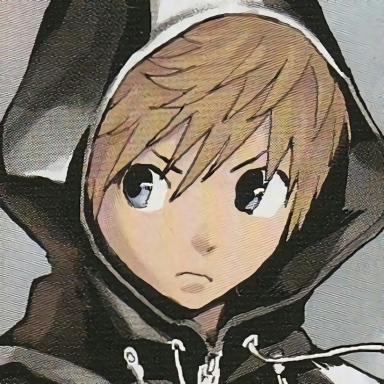 Joined

Dec 20, 2018
Messages

2,168
Awards

11
Age

33
Heh, I wonder what makes people so sure that there even will be a "KH IV" at all.

In order to be more free and better tell the stories of the KH universe and its by now rather big cast those big "numbered" titles following a stale formula are more a hindrance than a help, especially when considering that for several faults of KH II corrected by KH III its pacing is just as atrocious as the 2005 game if not even worse.
If anything KH III shows that the general formula by which I, II and III run is not sufficient anymore for the scale and scope this fictional universe has reached. That Re:Mind had to be added retroactively to finally give some of the other major characters some barebone focus and a true meaningful connection between main plot and Disney worlds still couldn't be maintained shows this imho the best.
While I actually agree with some of this, I think they'll keep numbered titles for their big event games. I do think there will be a KH4 and a ReMind/Final Mix for it as well. And the numbered titles will likely always be Sora, Donald, and Goofy as the main leads. The other characters will thrive in the spinoffs leading into the numbered titles. In short the numbered titles are the Avengers while the smaller titles are the individuals leading into them.