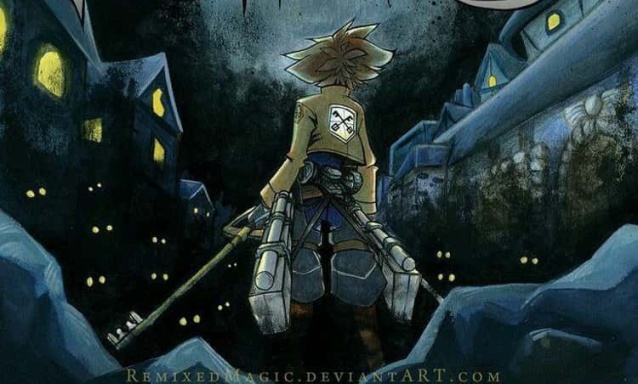 Joined

Jan 14, 2021
Messages

419
Awards

31
Age

29
Location
Summons have been a part of the series since day one and probably always will be. So with that in mind here are some ideas I've come up with for future summons.
Sisu (Raya and the Last Dragon)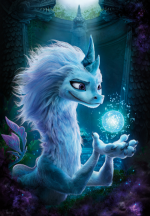 Sisu utilizes the Dragon magic of her siblings in battle, with each one having a unique effect.
Amba: Harnessing Amba's glowing magic, Sisu radiates light, damaging all enemies within a certain radius.
Pranee: Sisu uses this magic to turn Sora into a Dragon (Dragon Sora!!!) for a brief period.
Jagan: The area is enveloped in a thick fog that stuns all enemies.
Pengu: Sisu brings the rain, fully healing Sora and his allies.
Dragon Rush: For the final attack, Sisu enlists the help of her siblings and the other dragons to deal massive damage to all enemies.
Spirits of the Enchanted Forest (Frozen II)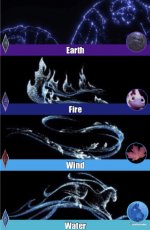 These Elemental spirits come to Sora's aid with devastating results.
Bruni: This cute little salamander bounces around the battlefield, setting enemies on fire.
Gale: A tornado sucks all enemies into a centralized area.
The Nokk: Sora sits astride this noble steed, riding around and attacking enemies with his Keyblade.
Earth Giant: One of these towering behemoths stomps it's massive feet, causing a devastating earthquake.
Elsa: For the grand finale, Elsa freezes and shatters all enemies.
That's what I've come up with so far. I'm still working on a few characters and I'll update when they're finished. What summons would you like to see? Let me know in the comments.