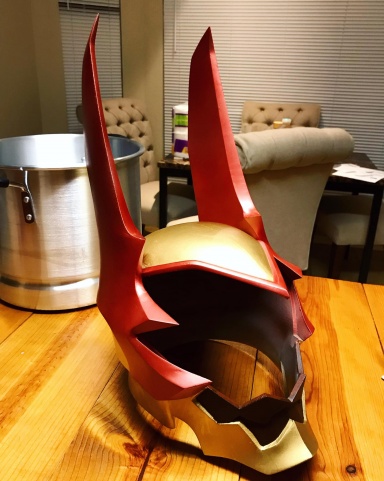 Joined

Feb 23, 2022
Messages

17
Awards

14
Making Terra's armor for a 20th anniversary convention in march. I've got a bout half of the pieces printed with about third completely finished. I vacuum formed the visor and ready to dye it. I'm still waiting on a custom ordered undersuit, just hoping it's ready in time. I'm also having issues with my 3d printers so I'm hoping can get those issues resolved so i can print the rest of the pieces. This is the progress I have so far.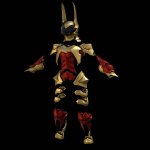 if anyone want to print their ow they can get my files below. I also made Aqua's armor and after MANY requests, I'm also working on Ventus.
Update 2/03/2022: Fixed the Helm, and visor buck files which were some how distorted after export, also included the neck brace which I forgot to include last time. This is the final change to the helmet I promise. Update 1/22/2022: based on feed back I have remade the helmet and visor as well...
www.thingiverse.com