Square Enix held a live stream revealing the latest character coming to Dissidia: Final Fantasy (Gabranth from Final Fantasy XII) as well as refresh updates to summons and more (for those with eagle eyes, all Dissidia: Final Fantasy summons except for Shiva appeared in Kingdom Hearts III).
They also took time out of the stream to announce a new cross-over collaboration between Dissidia: Final Fantasy NT and Kingdom Hearts Union X.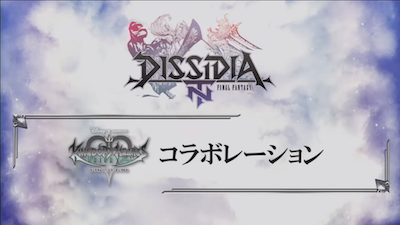 Kingdom Hearts artwork avatars will be coming to Dissidia: Final Fantasy NT. These avatars include Cloud, Aerith, Yuffie, Cid, and Sephiroth from Final Fantasy VII, Squall Leonhart, Seifer, Fuu, and Rai from Final Fantasy VIII, Vivi from Final Fantasy IX, and Tidus and Auron from Final Fantasy X. These will be added to the game on October 10th.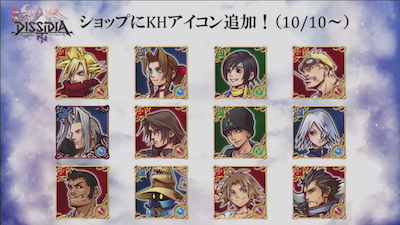 Coming to Kingdom Hearts Union X itself will be two medals based on the Kingdom Hearts outfits for Squall Leonhart and Cloud Strife. These medals will be available from September 27th 2019 to October 7th 2019. More information will be available on September 26th, so please check the official KHUX Twitter.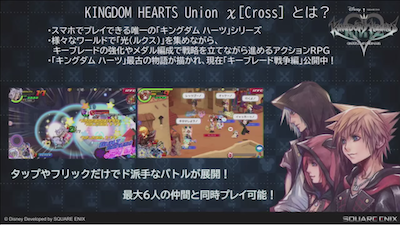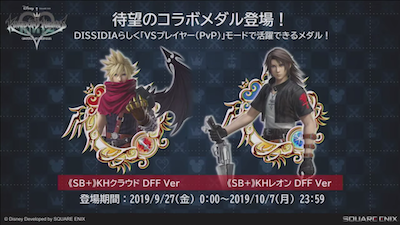 Square Enix have not yet announced if this cross-over will be available outside of Japan.
Follow Kingdom Hearts Insider on Facebook and Twitter for the latest updates on Kingdom Hearts Union χ [Cross], Kingdom Hearts 3 and all things Kingdom Hearts! 
Last edited by a moderator: