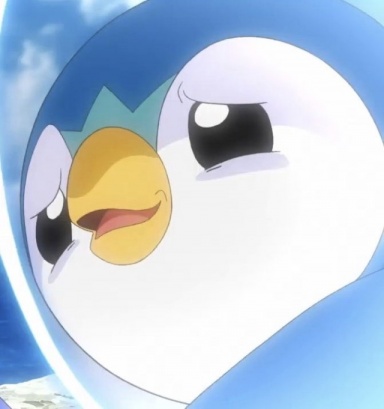 Joined

Mar 21, 2018
Messages

1,169
Awards

7
Beat it earlier tonight. I'm so glad I avoided the spoilers, even though people all over made it sound like the new story stuff was going to be trash. I loved every single moment of it, I'm SUPER excited to see Phase 2 of the series, and once again I'm proven right in how reddit leakers explaining plot points =/= experiencing it for myself. That was heat.
Same. after seeing it for myself it was way better then what leaked.
still the biggest bait in the series but at least the execution was well done.