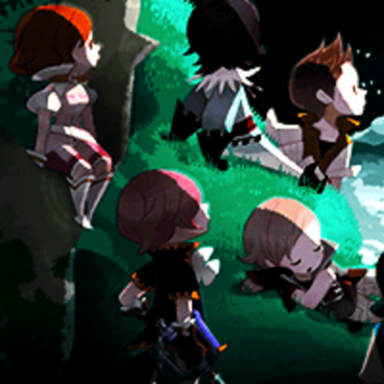 Joined

Oct 5, 2019
Messages

1
Awards

0
Hello,
Recently, I've been thinking about doing a Kingdom Hearts 2: Final Mix model
(MDLX)
and animation
(MSET)
mod but I haven't been able to find any resources / good tutorials on the subject. I have found a couple of tutorials by
Xaddgx
but it seems that they are targeted at more advanced users with some knowledge since, in his video(s), he does not explain at a beginner level. I've also checked the
13th Vessel
for some tutorials, but to no avail.
I was thinking of editing the models + animations in a program such as
Blender,
as I've seen in demonstration videos by
Soraiko
but I haven't been able to figure out how to convert it into a suitable format. I think I'm just lacking the tools to be able to open / edit the files to be able to understand it. Once I have the knowledge, I want to create a file repository, similar to
CrazyCatz00's 'tools' archive
which has common tools for use across the Kingdom Hearts games.
If anyone has any knowledge in this background, I would be grateful if you shared your knowledge with me.
PS: If the 13th Vessel is here, I sent an e-mail addressed to your business e-mail about the issue.