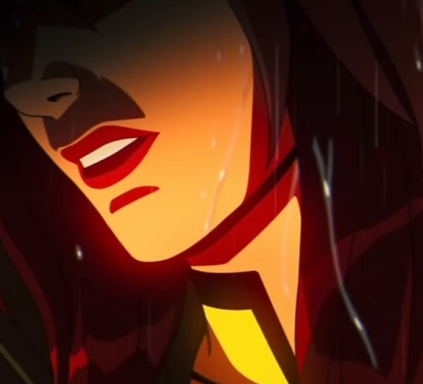 Captain Marvel is a lesbian send tweet
I actually liked Maleficent, but I don't really see what the point of this film would be? (Unless they somehow merged this with that Prince Phillip film I think was a thing for awhile?) I mean, what would even be the story? I could actually get behind an Aurora solo/centric film though, since in every adaptation she's the most bland/smallest main role compared to everyone else (though Maleficent actually did a kind of nice job developing her).

I love villain Maleficent but I always knew this film wasn't going to be villain Maleficent since they confirmed since it was announced it was more like Wicked than anything else. I just don't see what they could do with a sequel. Maybe fix how they portrayed the fairies?