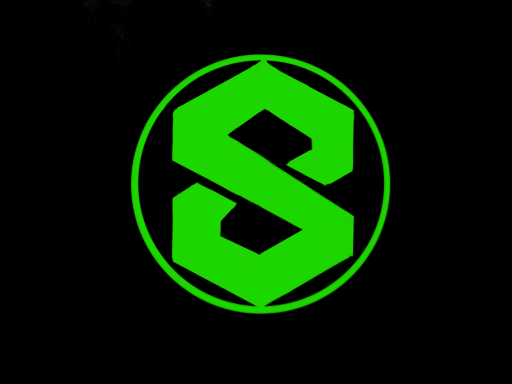 Joined

Aug 25, 2021
Messages

84
Awards

2
TBH we have never seen him in action yet. For all we know, he has the ability to create man-made Keyblades in the palm of his hand like the No Name and has the ability of foresight which means he can see the future events and put them into his BoP, but imagine if he has the ability similar to Ardyn.

He can create 13 Keyblades with Gazing Eye designs, similar to Royal Arms with a mixture of Sora's Ultimate Form. I can also imagine his Keyblades can also turn into different weapons like Formchange similar to the Data MX boss fight.

I don't know guys maybe the Master having an Armiger-ability similar type in his fighting style could work in his character considering he might be a Jack of All Trades type of fighter.