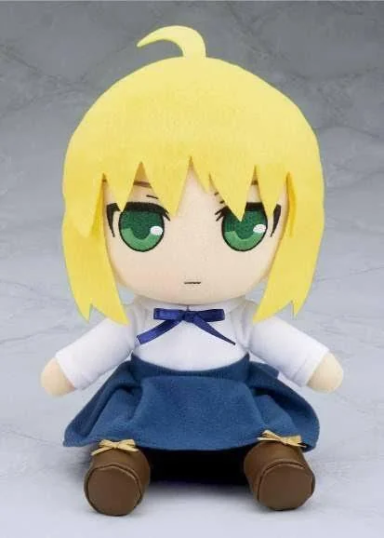 Joined

Oct 11, 2015
Messages

3,263
Awards

13
Location
I do get that, but I think most people can at least agree somewhat that not every mobile game, concert, and portable device needs a KH game with vital lore bits. Not ALL of them need it, ya know?
In terms of concerts, KH at least did it better than Nier.
Like for KH it was a scene that was in KH3 anyway and a scene that 0.2 kinda ignored while for Nier it was THE FRIGGIN EPILOGUE FOR AUTOMATA.