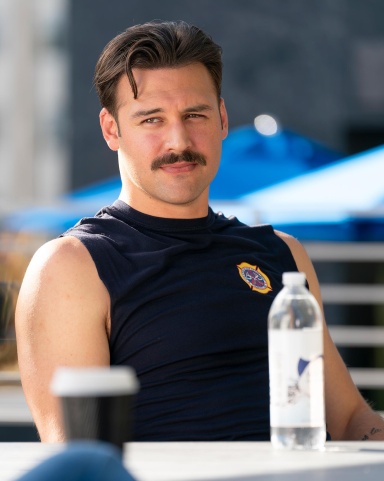 death approaches
Staff member
Joined

Jul 13, 2008
Messages

34,045
Awards

83
Age

29
Location
Website
I am going to college full time and all this virus has done was made the rest of my semester a breeze. I get all take home exams now for Calc III, Physics 2 and Diff Eq, 24 hours to do them and turn them in. It's a free A for all my classes now. And I guess the governments about to give me a check as well.

I get that this virus is a threat to people with immune deficiencies, but that has always been the case even with the regular flu. Hate to say this but I think this is a conspiracy to make people more dependent on government. It just seems ridiculous to me that the world is reacting how it is when this virus seems to only kill marginally more people than the normal flu and it doesn't look like we can stop it either. We can't just shut everything down every time a bad virus is going around, people need to be productive for their living as well as their sanity. If this thing had like 10% fatality rate or higher it would be more understandable, but I don't think 2% is worth trying to stop the world.
For a new virus that has never spread from human to human before, the death rate is much higher than any flu.
The point of quarantining is to stop overloading hospitals ill-prepared to handle the influx of patients coming in. When we have flu seasons, hospitals are prepared and we have plenty of flu shots to give people so this kind of stuff doesn't happen.
No hospital anywhere was prepared for this. Looking at it like "oh well the flu kills people too" is not how we should be handling this virus.
If all 75b~ people on this planet got the virus and 2% died, that's well over 150m people who would die. No fatality rate should be that high.