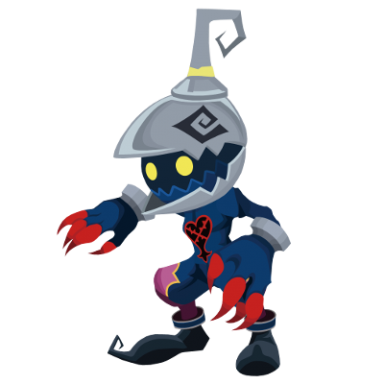 Joined

May 14, 2017
Messages

1,636
Awards

10
Location
Hello,
There's not a video gamer alive that hasn't at least heard of the pokemon franchise, and who couldn't? It's one of the largest franchises on the planet. Recently the games have gone a bit downhill, both in quality and in competitive battling (30 minutes is not enough time for a 6 V 6, I know this, and so do you). In wake of this, a spiritual successor of sorts is rising from Ios and coming to Switch, steam, PS4 and more!

blurry image that I found on steam, I did not take this image.
To deviate from the pre-established formula, there are some changes.
-Instead of 3 starters, you have a choice of 7,
-You "tame" monsters instead of catching them in triangles
-To settle the missing father trend, your character is an orphan.
Honestly I don't know how to feel about this, It's great that they're harkening back to Gen 4 graphics on stronger hardware, but will this be a mighty number 9 or Shantae situation.