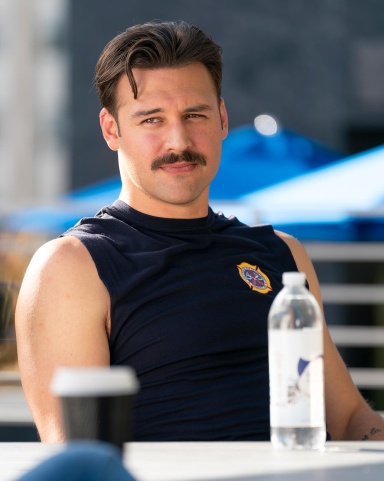 𝖌𝖚𝖞𝖘, 𝖙𝖍𝖎𝖘 𝖗𝖎𝖐𝖚
Staff member
Joined

Jul 13, 2008
Messages

35,458
Awards

96
Age

31
Location
Website
Back in February, Dengeki announced that they would be ending regular publication of Dengeki Playstation with volume 686. This final volume features an interview with Final Fantasy VII Remake and Kingdom Hearts series director Tetsuya Nomura where he discusses the development of FFVII Remake, but he also took the time to answer a few brief questions about Kingdom Hearts III ReMind, Kingdom Hearts Dark Road, and the two unnanounced Kingdom Hearts titles that are in development.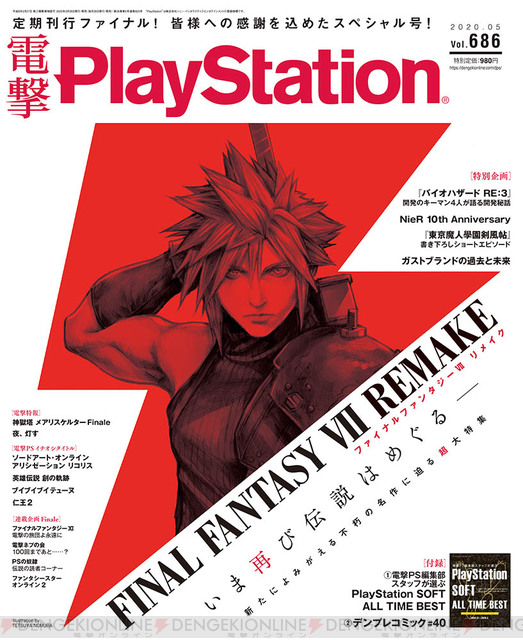 Thanks to Dandelion, we have a translation of the section discussing Kingdom Hearts:
-Let's talk about the Kingdom Hearts series. In January Kingdom Hearts III's DLC chapter was released, but the focal point was the additional scenario in "Re: Mind" which expanded on and supplemented the events of the final battle.

Nomura: There was a lot of feedback from people who played KHIII. We created scenes to make some of those events easier to understand, as well as Sora's journey post-game that gave a perspective you wouldn't have otherwise had.

-13 bosses appeared in the Limit Cut episode. It seems perfect for those who want to sink their teeth into challenging battles.

Nomura: Creating the new scenes was easy enough, but the most time-consuming aspect of production on the Re:Mind DLC was building the new battles, like the Limit Cut bosses. Each of the 13 data battles is a totally different fight from their main game counterpart, so be sure to give it a try!

-In the Secret Episode, the mysterious Yozora appeared. Initially, I thought Yozora was just a surprise reference that appeared as a cameo in the Toy Box world, but apparently it seems like he's a much more important character that'll be tied to the future of KH.

Nomura: You wouldn't be the first to think so, right now there's a lot of speculation about that because of the clear resemblance to what was shown of "VERSUS." However, the two are actually very different and I think where Yozora's story will lead will be unexpected. So, why did "VERUM REX" appear in KHIII? None of this makes sense, but I hope to clear it all up as soon as possible.

-Along with the release of Re Mind, "Dark Road" was announced…

Nomura: KH Dark Road is a new service developed by the KH Union Cross (X) team in a double-feature operation. KHUX itself will continue, but Dark Road will shed light on Xehanort's past, so please pay attention to both. We talked about this in the 7 Lights and 13 Darknesses Q&A but aside from the fact that Dark Road is a new project by the KHUX team, there are 2 other projects being worked on by other teams and one of them will be coming pretty soon, so please wait just a little a longer. 
Follow Kingdom Hearts Insider on Facebook and Twitter for the latest updates on Kingdom Hearts Union χ [Cross], Kingdom Hearts 3 and all things Kingdom Hearts!