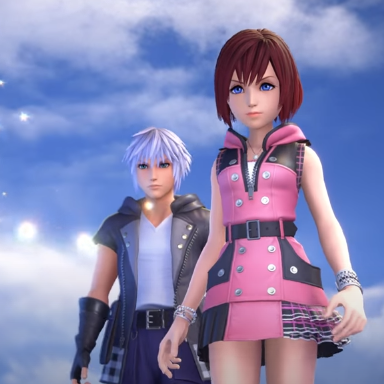 Joined

Jun 5, 2016
Messages

463
Awards

36
Incest hasn't stopped the Roxas/Xion shippers, why would it stop this pairring?
Selfcest and incest aren't really the same thing, though. Cloning is impossible in the real world (...so far), hooking up with your half brother you didn't know was your brother is possible and weird as hell to think about.
But let's not go all Loki fandom.