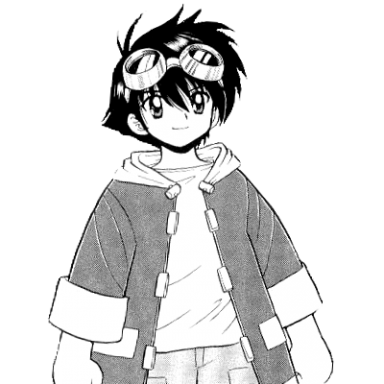 Joined

Mar 14, 2017
Messages

698
Awards

12
The pairings I like are probably the obvious/boring ones depending on how you see it: SoKai, RikuNami, etc.
SoKai: I find them cute together, and I'm a sucker for the Childhood Friends to Lovers trope
plus seeing them battle Xehanort together was amazing
I just hope we get to see bond together more, whether it's romantic or platonic.
I can see why some people would ship SoRiku(more power to you if you do), but I see them more as a familial bond than a romance.
RikuNami: I could see this ship working out, since they have spent time together working to restore Sora's memories, and even when DiZ wanted Naminé erased, Riku made the active choice not to go through with it. And, while not canon, Charlie Co's comics and stories kinda sold me on the idea of Sora and Kairi trying to be matchmakers for them, teasing Riku to no end
That said, for ships like RokuShi or RokuNami, I could see it going either way. But I can definitely see Lea and Isa as a pairing given their recent interactions, they're officially the 'dad' friends in the Twilight Town crew.
In the end, I say ship what you like, even the crack ships, just don't force it on people as if it's gospel. There's enough wars in fandom over ships as it is.