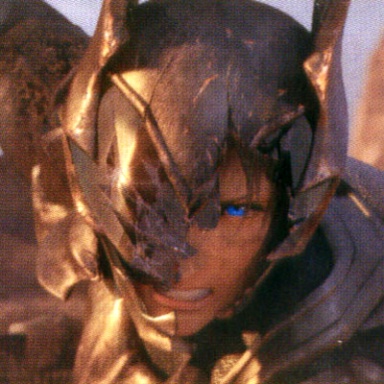 Joined

Mar 27, 2012
Messages

110
Awards

4
Location
Most of you have probably noticed that Organization XIII or more specifically KH (or even more specifically Square in general) uses Roman numerals from time to time such as when the Organization names their ranks.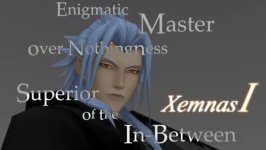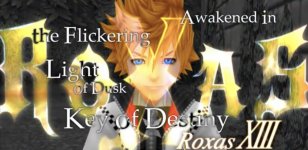 For the interest of a few KH projects I'm working on I was wondering if anybody knew the exact font used here or at least one that's similar. If not than maybe some other fonts the series uses that I'm forgetting would also work.
The project I'm making revolves around using the roman numbers 1-13, At first I was going to use the font FF uses cause at first I was under the assumption they where the same font but on further inspection they are different (not just cause they are italic)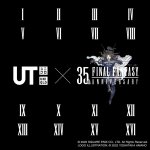 It's not SUPER important but I wanted to ask just to be sure, any leads or suggestions would be appreciated. Thnx!