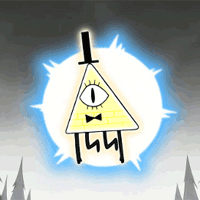 Joined

May 12, 2004
Messages

7,091
Awards

18
Location
Website
Re: Please dont troll this. Is kingdom hearts 2 the best game so far?
KH2 is NOT the best game in the series. It's a good game, but not the best. (IMO, I think that goes to Birth by Sleep or KH1)
KH2 is one of my least favorite games in the series, but that's not saying much 'cause I really like all of them lulz. (...'cept chain of memories. the story couldn't make up for the gameplay ;A; //sob) The main reason why I don't like KH2 is because of the story. The writing is just terrible and they made Sora look like an idiot. There ARE some good points to the story, but the writing is just... bad.
That being said, I'm VERY excited for KH2FM because of all of the bonus content, especially the cutscenes. I got the chance to play most of it before, but I wasn't able to finish it, so I'm excited for the chance to actually play through the whole thing this time. Plus, Lingering Will boss fight!!