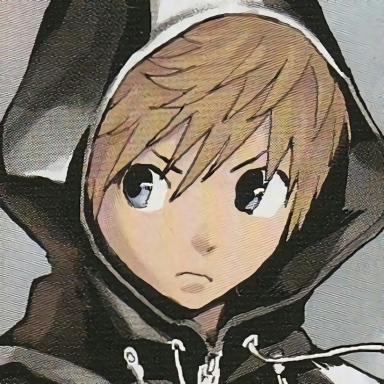 Joined

Dec 20, 2018
Messages

2,168
Awards

11
Age

33
Greninja wants to know your location
But yes, usually if a starter has a secondary type that is largely considered superior to the others, the other two will often learn moves to compensate for it (empoleon can also learn a lot of flying type moves to deal super effective damage to the other two starters). Sometimes it's like gen 6 where each starter's types are super effective against one in the traditional rock paper sense (fire/psychic is strong against grass/fighting, which is strong against water/dark, though water/dark is immune to psychic because of the secondary typing) But there will always be one starter that more people choose over another, and we have gen 6 to thank for it with Greninja being an excellent mon with good STAB, stats and and overpowered ability in protean (or battle bond for those who received the special greninja for gen 7.

More generic than Sun and Moon's protagonist? whose doofy unexpressive face graces the screen even during very dire moments and walks as though he has a stick up his rectum? give them time (which they don't have a lot of if it's going to be released this year, just saying).
Hey! I actually liked the Sun and Moon kids. At least their early designs. How could you not like the girl's weird chicken/glove hat? That too was meme worthy, not as much as Gloria but pretty memorable. But truthfully I didn't actually play the Sun and Moon games, but I liked that weird chicken hat in a Hawaiian setting. Her hair must have been sweaty though. Ultra Sun and Moon made her more generic
Last edited: