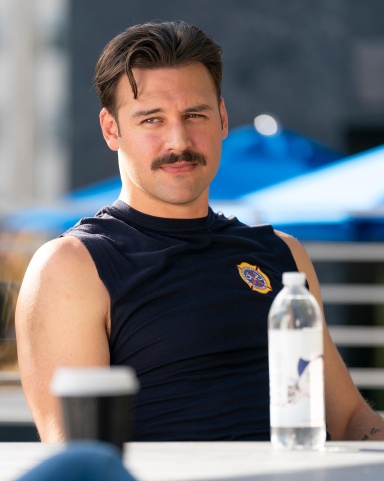 written in the stars
Staff member
Joined

Jul 13, 2008
Messages

35,551
Awards

96
Age

32
Location
Website
We've had train.... one with a ghost driving it 8D

I actually thought that the truck meant that the area in KH 3D was the other side of the Memory's Skyscraper (there's a truck there as well).

However, I checked it out just now and it seems that I am wrong. The castle's position is different so I'm guessing there are a lot of random trucks on the ground in TWTNW.
That's not exactly the modern I was thinking of xD Rail transport has existed for over 500 years. Trains of the modern age emerged in the 1800s. And the tram in Twilight Town doesn't look like anything modern. It's more fantastical. Modern would be something like a bullet train or metro trams or subways.
Yes, the trucks are spread out across the world.