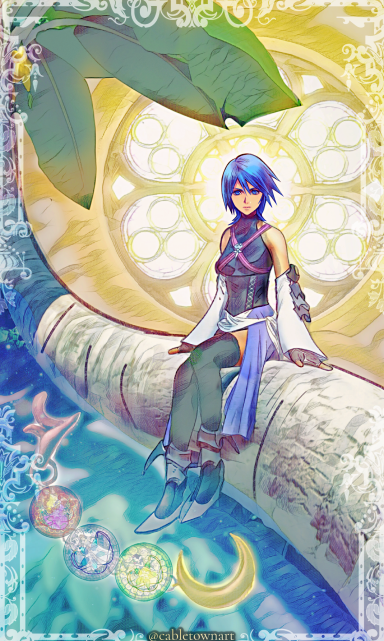 Joined

Jun 4, 2010
Messages

3,772
Awards

82
That's the thing though roxas was using Oathkeeper while Sora still had the lucky charm and if you have oathkeeper equipped in scenes the charm still appears.

Perhaps their formed from such objects rather than being the actual objects? Or more simple, the oathkeeper is just an exception somehow.
interestingly enough, the way finder on Roxas's oathkeeper isn't the same as Sora's.