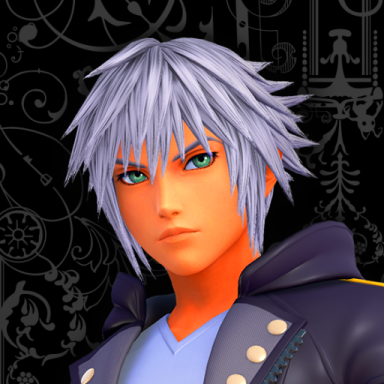 Joined

Oct 14, 2013
Messages

508
Awards

11
Morning began to shine during the early day,
But all Sora could think about is wanting to stay.

He set off on his journey,
Only began learning,
About the true dangers that laid ahead.

He began to mature,
To only have a less likely chance to lure,
Into Xehanort's clutches

The Keyblade War started,
Kingdom Hearts and the X-Blade was the only thing Xehanort darted.

Citizens of worlds began to pray,
That Xehanort would be vanquished and they'd wake up to see the next day.

Xehanort and the X-Blade were destroyed,
They hoped they could avoid,
Something like this from happening again.

The ones who lost their lives,
Have been revived,
Wanting to live normal lives and survive.