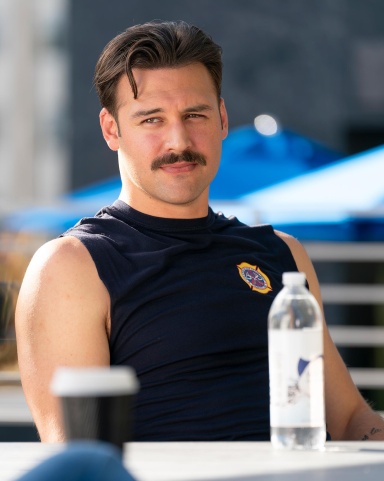 death approaches
Staff member
Joined

Jul 13, 2008
Messages

34,017
Awards

83
Age

29
Location
Website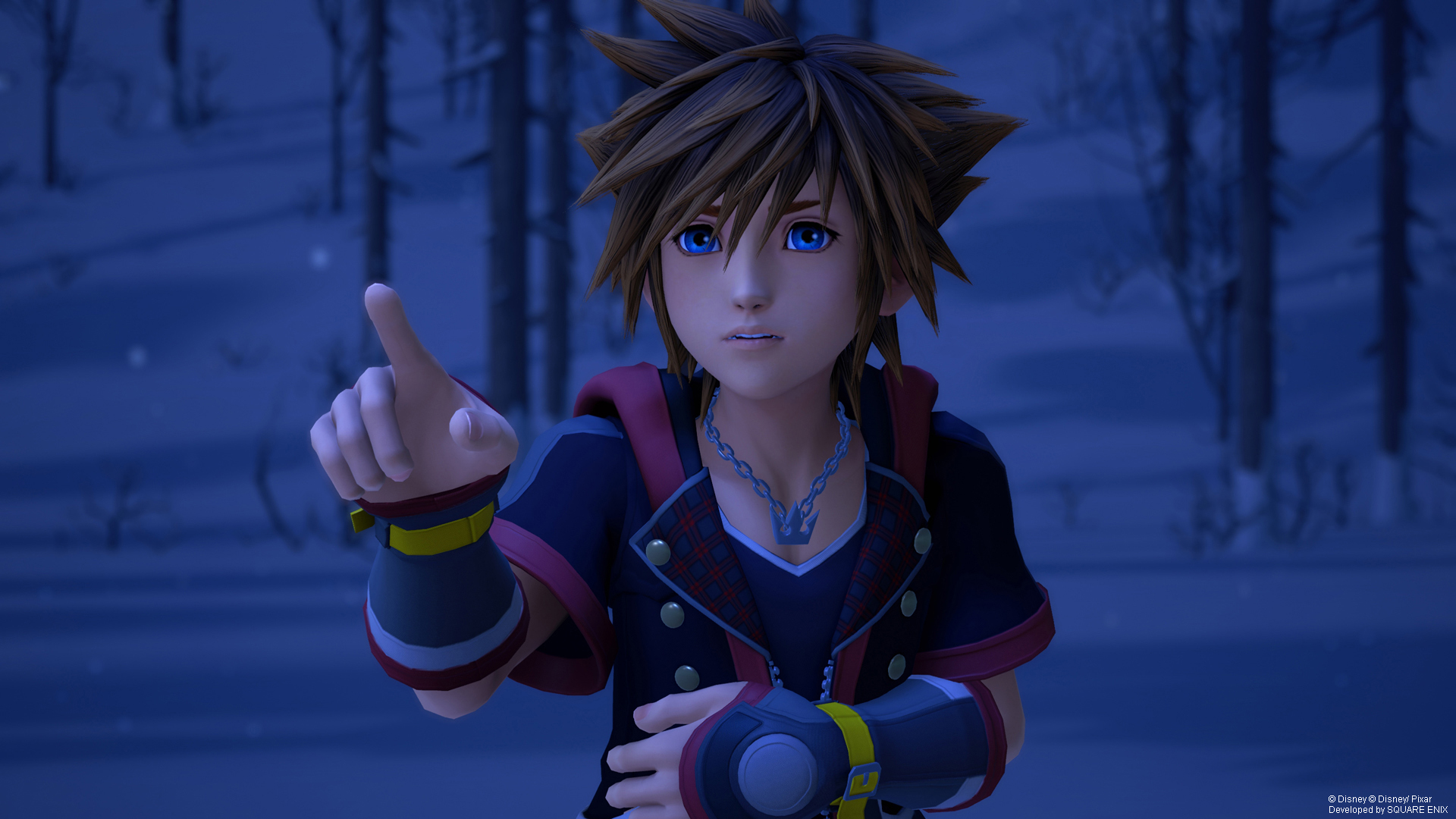 We Got This Covered, a highly controversial and unreliable news source known to create numerous rumors for hits, claims their inside sources have told them that a Kingdom Hearts Disney Plus series is in development. Their rumor states that there are "no specifics" of what the project would be about, only that it would focus on Sora, Donald, and Goofy traveling to various Disney movie universes.
For all of the fans out there clamoring for a Kingdom Hearts television series, this sort of rumor would be extremely good news to hear—but it is likely untrue.
Since Disney Plus' launch in November 2019, the streaming service has been developing and releasing brand new content for Disney, Star Was, and Marvel fans around the world. The streaming service has been a major success, touting a subscriber base of over 50 million users worldwide as of April 2020, and that number continues to rise in the wake of COVID-19. Despte the growing subscriber base, there have been many reports about Disney cancelling brand new projects or putting a number of projects on hold for creative differences and safety reasons.
This does not mean Disney is not producing new projects or could not have a potential Kingdom Hearts series in development, but Disney does not seem keen on creating any new Disney Plus series that might involve a lot of their intellectual property in one project.
Back on April 4, filmmaker Kevin Smith revealed that he had been working on a Kingdom Keepers series for Disney Plus up until it had been cancelled by an executive in charge of the streaming service. For those who are unaware of what Kingdom Keepers is, it is a series of books written by Ridley Pearson about a group of teens hired by Disney to serve as holographic guides at the various Disney theme parks by day, but at night battle Disney villains to keep them from taking over the parks. 
Kevin Smith stated on his Twitter account that the reason the Kingdom Keepers project thad been cancelled was because the Disney Plus executive believed there were too many Disney IP used in one project. 
Similarly, a Kingdom Hearts television series would also have to make use of many Disney IPs in order for the show to work. Much of the appeal of the Kingdom Hearts franchise comes from the variety of Disney film properties that serve as the settings for Sora, Donald, and Goofy's adventures. With a series that has utilized some of Disney's most iconic films like Frozen, The Lion King, and Snow White and the Seven Dwarves, it would not be hard to imagine a creative team butting head with Disney executives and even Square Enix over the direction of a Kingdom Hearts television series.
Over the years, Kingdom Hearts series creator and director Tetsuya Nomura has discussed the kind of communication with Disney it took in order to develop Kingdom Hearts III, noting that it involved a lot of back and forth with various Disney staff in order to receive approval for the game's story. 
If a Kingdom Hearts television series is potentially in development, it would not be the first attempt that has been made over the last 18 years. Multiple Kingdom Hearts animated series have been commissioned by Disney and pitched by various creators over the years by directors like Seth Kearsley and Kevin Monroe, but for numerous reasons these pitches never got off of the ground.
What are your thoughts on a potential Kingdom Hearts Disney Plus series? Let us know in the comments below!
Follow Kingdom Hearts Insider on Facebook and Twitter for the latest updates on Kingdom Hearts Union χ [Cross], Kingdom Hearts 3 and all things Kingdom Hearts!
Last edited by a moderator: