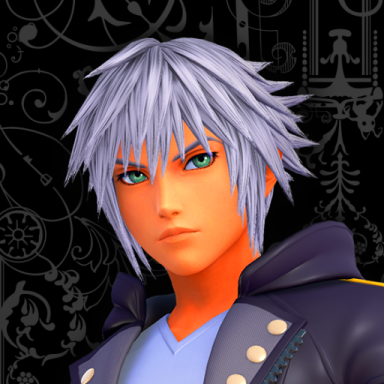 Joined

Oct 14, 2013
Messages

508
Awards

11
Saix has proven to have a great increase of power from the Kingdom Hearts moon at The World That Never was.He appears to enter an unstable mode during the full moon.So we SHOULD all aleady know in real life that half of the moon is always lit no matter what position you are looking from.So when you are looking at a full moon,you see the half of that part lit by the sun.Now,we don't know if there exactly a sun that The World That Never Was orbits(this is anime).But lets assume there is.This would possibly mean that a lunar eclipse would also enhance his strength or whatever.(if there was a heart shaped sun)

We also know that the Kingdom Hearts in The World That Never Was is not the true Kingdom Hearts.So in Kingdom Hearts 3, if I'm not wrong Kingdom Hearts is destined to appear in The Keyblade Graveyard.So if everything I just said is possible and the true Kingdom Hearts appears then this Kingdom Hearts would unleash Saix's true power causing him to become extremly unstable.

Now, what if?WHAT IF?I said Saix wasnt human?No jk about that sentence.But what do you guys think about this?
Last edited: