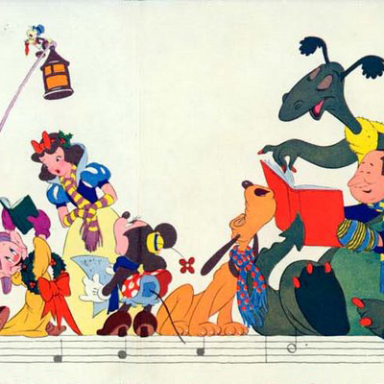 Joined

Oct 21, 2011
Messages

2,751
Awards

13
Website
I think a lot of these issues it comes down to awareness or lack thereof (okay, ignorance). Do you know what you're consuming? Are you sensitive to the group suffering while others profit from it? Are you only supporting problematic artists/media/news? Do you uplift your community in any way to counter it? It's impossible to keep track of everything, but the stuff you ingest a lot of or are brand loyal to should probably be looked into.

Like some other people in the thread, me having a general ambivalence for the character of Axel means I can conveniently compartmentalize and tune out the character when his scenes are playing. Plus, he is one actor in a giant, ensemble, international team of programmers, musicians, digital artists, translators etc, and, I, in no way look at my KH spending as an effort to support him, specifically. Now, maybe if a Days remake were on the horizon and they used QF (archival) audio, I might give it pause only because his role would be so magnified. Maybe I'd find a way to play the game in Japanese. But the new KHIII manga is just plain guilt-free because nobody is being hired for voice over work.

As a less serious, personal analogy: Taco Bell is garbage. I gotta have my Doritos Locos Taco Supreme every once in a blue moon though. *clap emoji* If I feel like shit after I eat there, well, I probably asked for it. I'll get that good organic stuff from my local grocery store the next day.