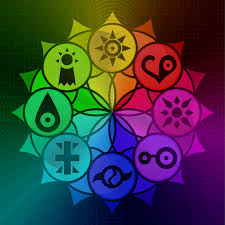 Joined

May 24, 2020
Messages

26
Just a few things that bugged me when they showed eraqus and xehanort playing chess.
First was xehanorts eye color if i had to guess its because luxu hadnt possessed him.
Second while xehanort said eraqus name we never heard his name. Im guessing his name isnt really xehanort.
The last thing that bothered me is xehanorts outfit. Eraqus resembled what he would wear later in life but xehanort was in somthing completely differnt then what we see him in later and the straps that make "x" on his chest caught my eye as somthing odd.
I dont know why all that bothered me. Who else notice this?