Deleted member 246005
Guest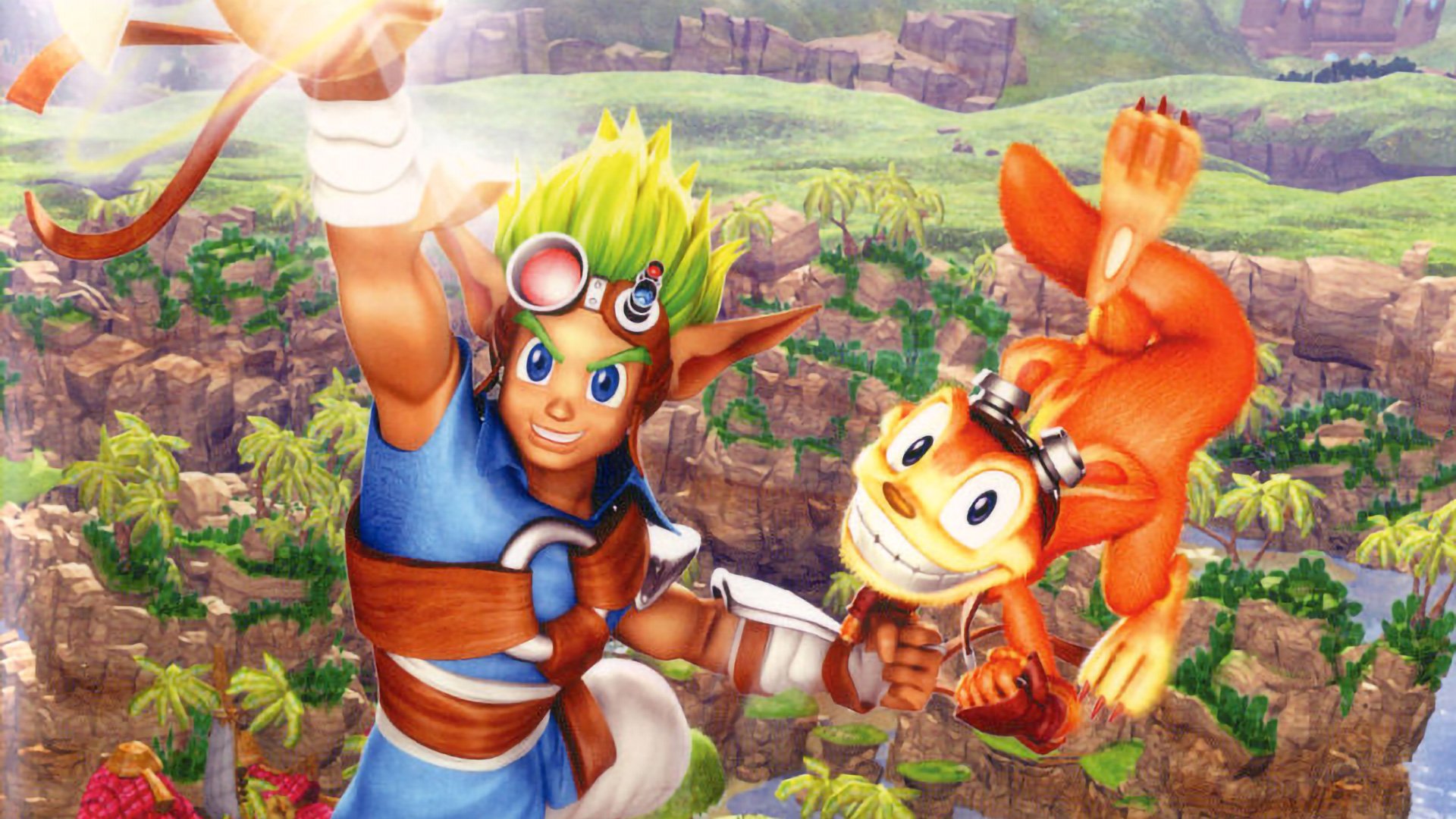 I hate to break it to [the fans] but we do not have Jak & Daxter in development right now"

www.videogameschronicle.com
It's the 20th anniversary guys. It would've been great to have something new. Atleast you could remake of the Last Frontier. You could give Jak and Daxter a better swan song.