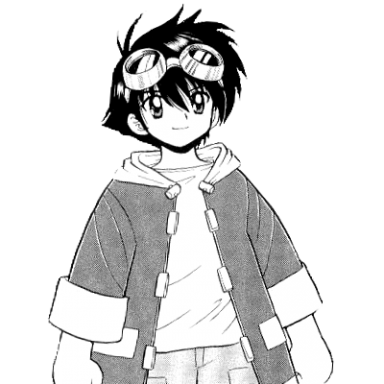 Joined

Mar 14, 2017
Messages

684
Awards

12
Despite being a Star Wars fan myself, I never wanted it in Kingdom Hearts. For a number of reasons but I've been preparing myself for it because it felt inevitable. If Star Wars is in, I'll be forced to accept it. Don't exactly agree with it but I won't rant and whine about it. I just hope they don't use the live action remakes of Disney movies. That I would rant and whine about lol.
Honestly, same. While I don't want to believe it, I can see the how and why, and if it turns out to be true, I'll have to accept it. All we can do is wait and see what comes out.
I don't necessarily believe there will be a Star Wars "world". I think there will be locations, characters, and elements from the series integrated within Quadratum.
Okay, that's an idea I can get behind. If we can have versions of Disney and Final Fantasy characters unique to KH, maybe that could be how they could incorporate Star Wars into the series rather have it be a full on world. Heck, if Marvel ends up in here they could potentially establish an Avengers building in Quadratum if they wanted. Not that I'd want that, but I could see it happening.
Last edited: