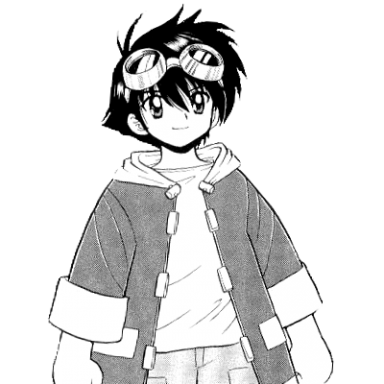 Joined

Mar 14, 2017
Messages

684
Awards

12
Okay, so I know this seems unlikely but hear me out: What if we have three playable storylines within KH4 focusing on Sora, Riku and Kairi, at the beginning? I could see it working somewhat like Dream Drop Distance, but you have more control of when you swap out, only being stopped at certain points if all the characters aren't caught up, like how in DDD you're forced to swap with Sora in Riku's story if he hasn't beaten Xemnas yet. Another way it could work is similar to how they did it in KH3, how they'd cut to playing Riku in between worlds.

People have been wanting a Kairi game since kingdom hearts 3, and with her going to start training with master Aqua at the end of the melody of memory, this could be a way to incorporate the standard Disney worlds on their side of reality, while Sora and Riku would have separate storylines within Quadratum, dealing with either Yozora or the Lost Masters. Maybe by the midpoint of the game is when Riku is able to reunite with Sora and bring him home and once they're back, we could have a 5-person party(with Donald and Goofy of course) with the option to swap between the trio at will.

I fully admit it sounds a bit ambitious, but I'm curious to see what you guys think.