If people have kept up with the forums and the news etc.
then you would have noticed the new symbol on Ven Aqua and Terras armou aswell as erauqs.
you know the one that
looks like an upside down nobody symbol?
you know the one below right one?
well ive been watching the gameplay reading the forums and so on.
and nobdy has brought up this new weird symbol ? obviously it represents light or something good(maybe)?
but does anybody know if any informations been revealed?
discuss what you think it is, and maybe what it means?
or if you have information on it it would help.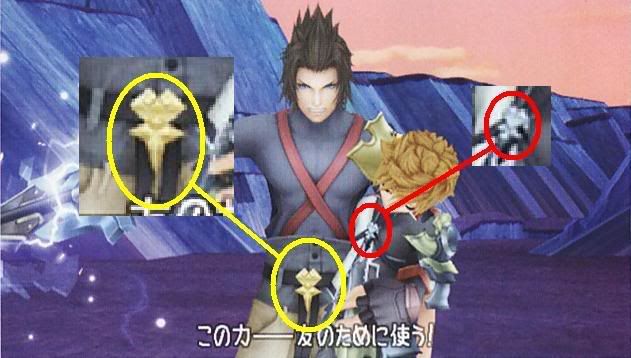 Last edited: