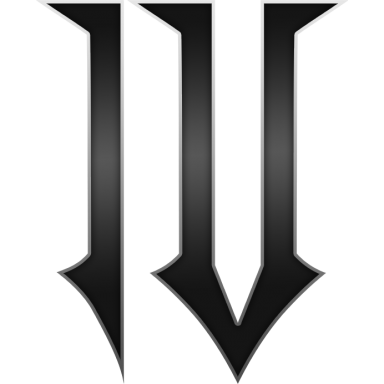 Joined

Jul 16, 2008
Messages

2,132
Awards

4
Age

31
Location
So, I'm 24 years old. I dropped out of high school. Things around the time of high school were very tough on my personal life. It was just so bad that I could not even focus on school. My grades were terrible and I just never wanted to go. I was extremely depressed for years, but that's another story.
Ever since then, things have been kinda crazy. I've moved around a lot, and I could never get settled anywhere, so I never had a chance to take my GED test. But, now I am on August 17th. But I'm not hopeful about it AT ALL. There's so much left for me to study, and I know that ever since they updated the test in 2014, it's much harder. The only thing I was ever good at in school was math, and I can't even remember most of it. I've been studying really hard and there's just so much left to go, and I have about 10 days left. I still have 2 whole subjects to cover. I just don't know what to do. I really wanna go to college and have a career, but I need this. Not having it has also made it hard for me to find a decent job.
I'm moving again at the end of the month, and I would just really like a fresh start, and passing this test would certainly be a good way to start over. I'm so terrified.