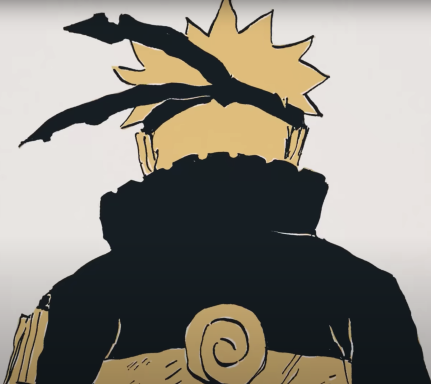 Look at you, armor-less
Staff member
Joined

Dec 15, 2005
Messages

9,599
Awards

10
Age

33
Location
So would posting something to a thread I made back in October of last year count as necroposting?
I'll give you few scenarios where a "necrobump" from my POV is fine vs not ok.
+The Bump adds to the original discussion
+There currently is no mirror thread talking about the same topic at present
Example: The What Are You Listening To? (Topic, will always get necrobumped as it is the only one of it's kind on the forum)
+It's likely a fanfiction or roleplay where replies are known for being spread out over weeks/months/years.
A few scenarios to consider against bumping an old topic
-Its obviously a bot bumping a thread.
-You're hyperlinking to an ad or advertising on an old thread.
-A mirror or duplicate thread of the OP that virtually replaced your topic is currently being discussed.
That's about as objective as a reply I can offer friend, just to name a few!