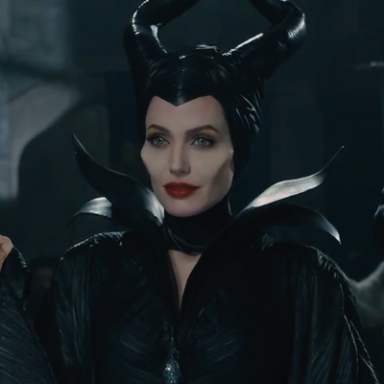 Joined

Nov 28, 2008
Messages

225
Awards

4
Location
Don't get me wrong, I LOVE KH3. I actually think its gameplay is the most fun in the series, and I don't think it should get the flack it does for its plot. Overall, the game has grown on me as time goes on. ReMind really helped with that I think.

Having said that, this world man. I never really enjoyed Port Royal in KH2, but this is worse. The story drags on and on and on and on...I would argue the integration of SDG in this world is worse than any other world in the series (yes, I'm counting the Frozen world). They're literally not even present for half of the cutscenes in this world, and when they are, they're just silent. At least Larxene makes the Frozen world somewhat enjoyable.

The underwater portions of the world are good...probably the best "water level" we ever get in the series...and that's about it. I do really enjoy exploring underwater in this world but that's about all the praise I have for it.

The mini-game boss where we race with Luxord is always a roadblock for me. Every single playthrough I get stuck on it and have to do it at least 3x, if not more. I don't usually mind getting stuck on bosses, but I don't really consider this a boss in the traditional sense. I guess my bigger issue is that I don't really enjoy the pirate ship portion of the world too much.

I probably just need to "git good" but it's hard to do that when I'm not actually enjoying myself playing through that particular portion of the game. I actually find it far more enjoyable to either swim everywhere (exploring underwater in the process) or honestly even just gliding and high jumping to different islands.

I've never really enjoyed "mini-games" in the KH series and I loathe every single iteration of Luxord's boss fights, in every single KH game to date. So perhaps part of it is just that I dislike Luxord.

Anyway, sorry for the rant. Just finished up this world in my current playthrough. I want to like this world. I really do. Like I said, the underwater portions are really well done, and I actually enjoy exploring the world in the postgame more so than some of the other ones. But ugh. Everytime I play through this world for the story I just want to turn on the Deadly Blow cheat and one-shot everything to get it over with.