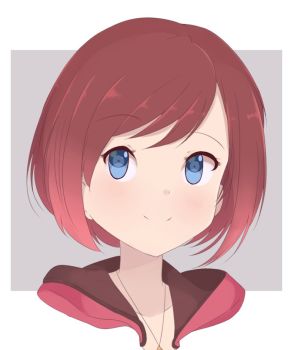 Joined

Jan 4, 2018
Messages

399
Awards

3
Location
even vanilla KH1 had decent postgame
KH1's Final Mix was just extra icing on a cake
Not super relevant to the conversation, but I did want to mention that vanilla VANILLA KH1 (aka the original japanese KH1 release) had basically NO post game to speak of.
When they brought the game over to NA/globally they added such things as:
-Sephiroth boss fight
-Phantom boss fight
-Kurt Zisa boss fight
-actual difficulty settings (vanilla kh1 didn't have options, just normal)
So
technically
vanilla kh1 was...incredibly bare-bones in terms of post game.
It's actually WHY Final Mixes exist in the first place. Fans here in Japan were very upset that they were cheated out of getting post game and so to try and make it up to them Square re-released the game in Japan with all that content + some as the Final Mix version.
Of course this created another loop for a while because then NA fans were upset that the FM had content they didn't get...until they finally packaged the FM content globally on the remasters.
KH3 originally vanilla release has far, far more post-game content that also wasn't restricted by region.